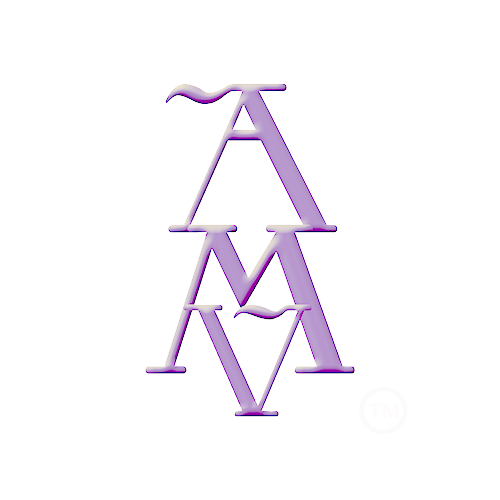 Come join in the fun of Second Life and Opensim  Worlds with us. Join us at one of the many clubs we DJ at.

Its simple to get in world, just click on the logo, sign up, download a program at this link, and your in world where your imagination is the only limits you have.
Once you are online, Private Message Very Sinister, or Essensual McMahon and we will help you so you don't have that newbie look with some shapes hair and clothes.
DJ Essensual is also on the Alternate Metaverse DJing every Thursday at The Trianon Ballroom playing your favorite Love Songs and Rock ballads 1 to 3 PST,  Sundays at the The Fetish Factor 5 to 8pm PST, and even a few special sets in between.
So download the multi platform firestorm. It can be used in both SL and Opensim.
Save
Save
Save
Save
Save
Save
Save